For the brief I was assigned to produce a set of five postcards that explore the shape of a triangle. Using my shape as a theme I would take images around the college and manipulate them using Photoshop.
To influence my design I researched into different types of postcards and the methods used to produce them
Source
Source
Source
TRIANGLE

I then decided to focus upon my theme to find inspiration and discover how it could be incorporated into photography and design.
After researching different styles I came across an Artist called

Julio Disano (

EbiEmporium) from Vancover. She creates one off art pieces that are transferred on fabric and iphone cases. I was really inspired by her use of textures and the way she incorporated triangles into her designs.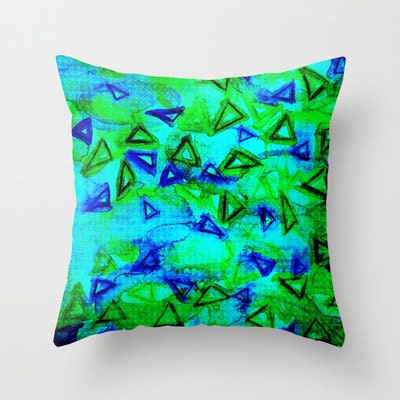 I also came across a photographer called Jack Hardwicke, he works with images to create abstract patterns
.
Link to his website
For my postcards I would like to recreate a similar kind of process through my photographs and editing. Producing a series of vibrant and psychedelic designs.